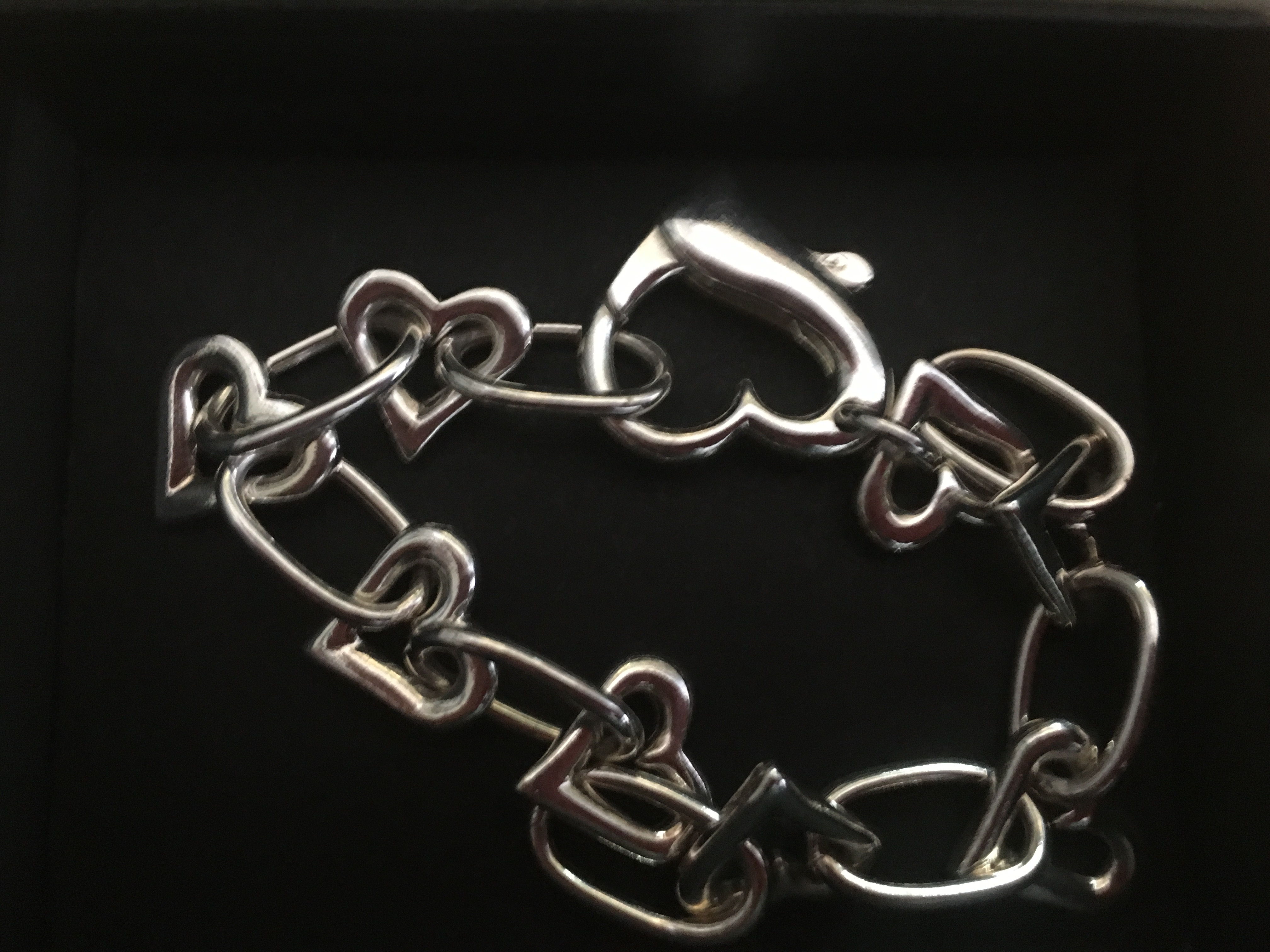 I'm going to try to write in my blog more but my energy level is so low and my fingers so tender that it makes it hard.  I started on a steroid yesterday, so I'm hoping that will help with all those issues. Tomorrow I go in for the Gamma Knife treatment and then a week later, I will start the radiation treatment for tumors near my ears.
So, I mentioned in my last blog that my key word this year is "SHARE".  Specifically, I mean sharing words- looking someone in the face and telling them the thoughts of your heart and thanking them for all they have done for you but mostly for talking about the issues that really matter.  Yesterday, a friend stopped by that I haven't seen for a very long time.  We went to elementary, junior-high and high school together.  Her name is Cathy Archer McDonald and she is my dear friend, Sue Oldroyd's, sister-in-law.  It was so enjoyable to talk about stories from our pasts and I learned a very good lesson. I told her a memory that I had of a time together and after I had finished, she said that she remembered it differently.  It was clear that I had the timing all wrong when we talked about it.  I was picturing it in fall and she confirmed that one of the events was in winter so my time was off.  I truly loved our visit.  I am so grateful that she came by!  I have other people on my list that I want to see and mostly apologize too!  I think that I'm lucky I have that chance!
On Tuesday, Kate Daily took me shopping.  I thought I better stock up on birthday presents because I have no idea how I'm going to feel during chemo.  She is so sweet to help me with these activities I find so hard to get done on my own.  Yesterday, she stopped by with this beautiful bracelet and kind note!  "I received this bracelet at a time when I was discouraged.  The hearts were to resemble all the love and connections I (and now you) had made with my (your heart).  I wanted you to have it to remember all the love and connections you have made and how grateful we are for that love. Two of those hearts are Taylor and I, who are always connected to you and love your BRAVE heart!"
I love the thought of sharing this beautiful piece of jewelry and to think of the "hearts" that make up its circle!