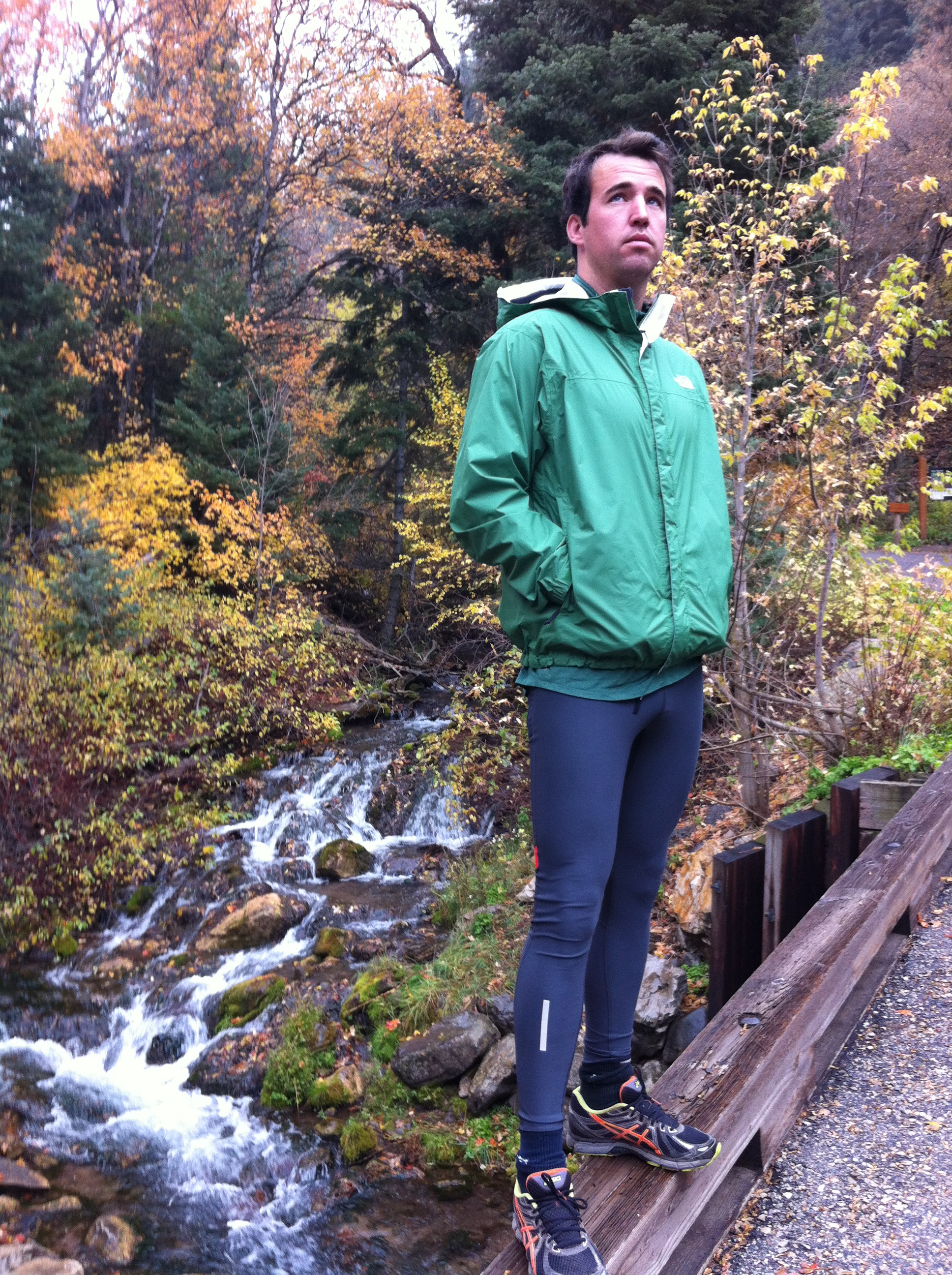 Alex's 28th birthday.  I remember the Sunday he was born.  It was a beautiful, Fall day.  He was such a beautiful baby, healthy and strong with dark hair. The happiest days of my life have been when my children were born.  He has been such a pleasure to raise and I love him as an adult!
How I've missed writing in my blog but it's ok because I have been busy with some really good stuff.  For starters, Joe and I ran our last marathon a week ago in St. George.  It's fitting that both of us claim St. George as our favorite.  We love Southern Utah country and scenery.  I am definitely a "western" girl.  I love the west with its wide open spaces, with a lot of room to wander and blue, blue skies.   And that doesn't even begin to describe the red rock.  One thing I like about this marathon is that they bus you 26.2 miles from the finish line and you are out there in the desert and you have to figure out how to get yourself home.  You are on your own.  The test is that you have to use all the skills you possess, everything that you've trained for, to get yourself to the finish line as quickly and at the same time as painlessly as you can.  I think that multiple marathoners must be able to figure out how to endure pain for a while, they must be people who understand that pain is temporary, or at least they tell themselves that, and they hang on, one step at a time, knowing almost with a certainty that "this too shall pass" and they literally at times will themselves to the finish line.  You see all types of people as you're running.  This always happens, I see people in front of me that I know have no business being there because they don't look like they could be running or enduring this much pain and yet, there they are running and doing a really good job of it.  It continues to be a good lesson to me that you can't judge a person by their appearance, they may have an athlete inside of them and just because they don't look it is of no importance.
Joe and I at the finish line.  Oh how I love a finish line!  Joe's 21st marathon and my 30th.  Sue Oldroyd brought me roses!